About Us
YOUR PAINT AND COATING TECHNOLOGY-BASED SKILLS TRAINING, LEARNING AND UPSKILLING PARTNER
K & A SYNERGY TECHNOLOGIES SDN BHD aims to be your all-around Training and Solutions Provider. Our Training Programs, Courses, Audit and Consultancy work are based on the sound principle of Empowering Our Clients with the knowledge to attain the best of QSE.
Q - QUALITY TRAINING
S - SOUND KNOWLEDGE
E - ENVIRONMENTAL SUSTAINABLE GOALS (ESG)
HRDCorp Approved Training Provider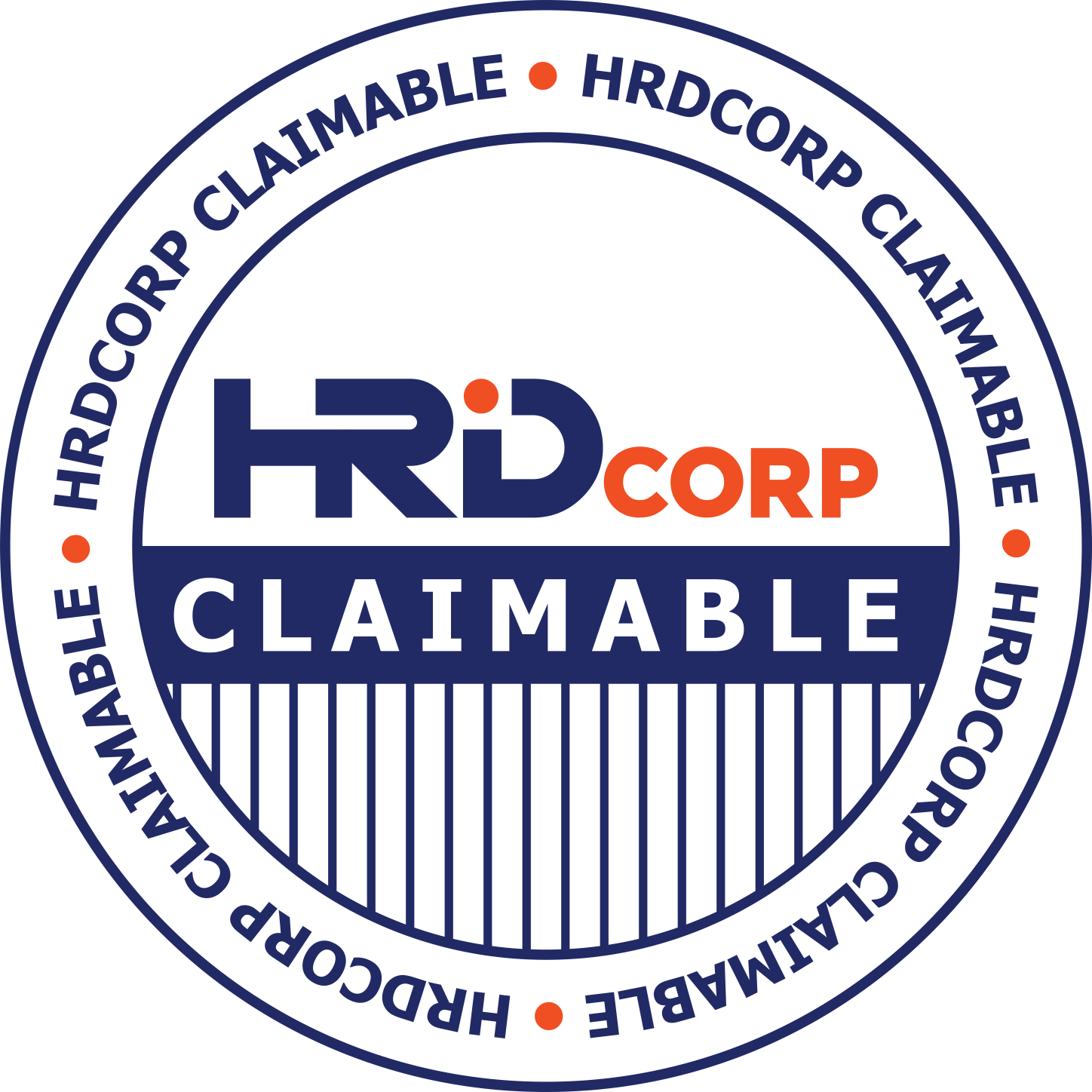 K & A SYNERGY TECHNOLOGIES SDN BHD is a HRDCorp approved Training Provider and our training programs are claimable for Malaysian employers registered with HRDCorp. We are celebrating 18 years as a training, consultancy and audit provider specializing in Knowledge-Based Programs in Paint and Surface Coatings, Material Technology, Colour Technology, Pigment Technology, Resin and Film Forming Media Technology, Solvent Chemistry and Formulating and R&D Programs.
For the last decade, we have provided solution-focused training and consulting to cater for the specific needs of the paint and coating, chemical, oil and gas, petrochemical, packaging, rubber, polymer, metal and automotive industries. In addition, we have worked together with our customers to perform key competency (skills matrix), performance consultancy and operation GAP audit services.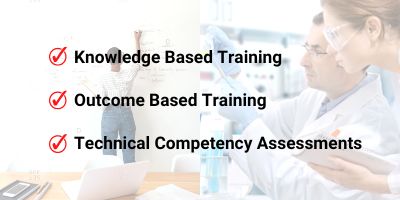 By imparting a package of sound knowledge and quality training we address our clients' specific skilling needs. We truly believe that the very implementation, management and utilization of technology is by fully understanding and embracing the very foundation of the technology itself. Hence, the conscious need of management to ensure that their staff is well versed, trained and exposed to the basic technology of its operations.
We now provide Online instructor-led as well Physical (Face to Face) training for all of our training modules specifically for in house sessions. Our modules can be tailor-made to cater for different needs.
As we practice Outcome-Based Training and hence, carry out Technical Competency Assessments (TNA) for our training programs to ensure and measure the depth of knowledge that has been transferred to our trainees. In addition, we also conduct case studies and workshops to provide better application-based training.