Training Specialization Area
K & A SYNERGY TECHNOLOGIES SDN BHD offers solution-focused training, audit and consultancy services. We provide a wide range of online and physical (face to face) instructor-led training and workshops related to Paint and surface coating, Material industry, Chemical (polymer, plastic and rubber), Steel, Automotive and transport, and their related industry and operations.
We are able to customize and tailor-make online/physical instructor-led training and workshops to cater for your specific needs. We design courses that reflect the "real world" scenario, and at the end of the training, we encourage participants to utilize the methodology of their training in their daily operations, in order to maximize the knowledge gained.
We also offer on-site professional consultancy services for any technical or operations requirements.
Our Area of Technical Knowledge Specialization: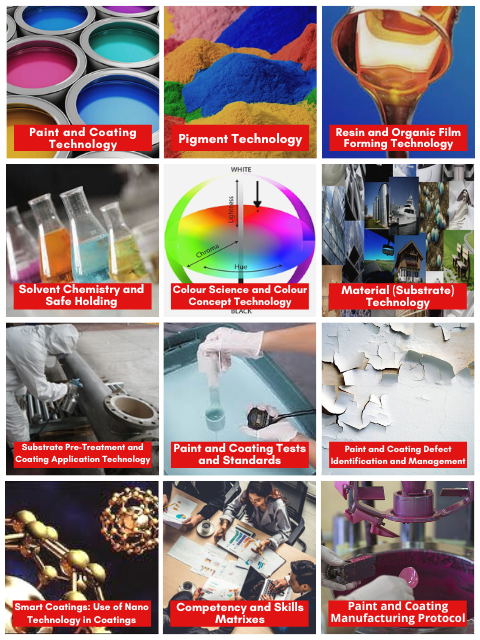 Note: * Paint Technology, Material technology and Colour Technology topics can be tailor-made by market segment, water and solvent-based, powder-based and UV/EB and other needs.